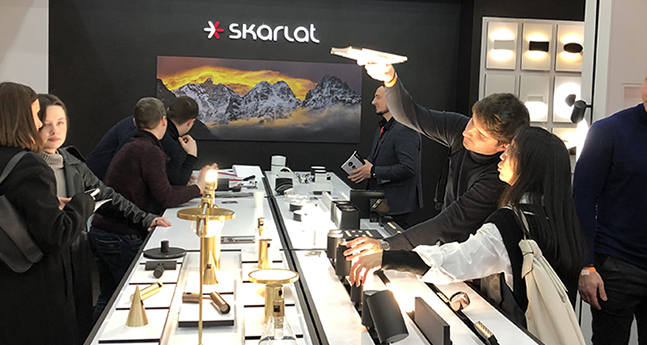 SKARLAT
We are a Ukrainian lighting manufacturer. We are always ready to provide you with creative, professional, trendy, first-class lighting design solutions, while meeting the standards of excellent quality and pleasant prices.
Our value is quality light that meets all standards.
---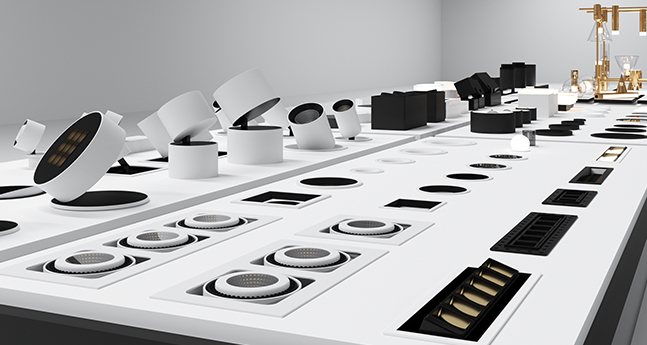 PRODUCT RANGE
Our large product range is constantly being updated with new trend lighting. Constantly studying new trends, responding to the needs of our customers, we regularly expand our product range.
---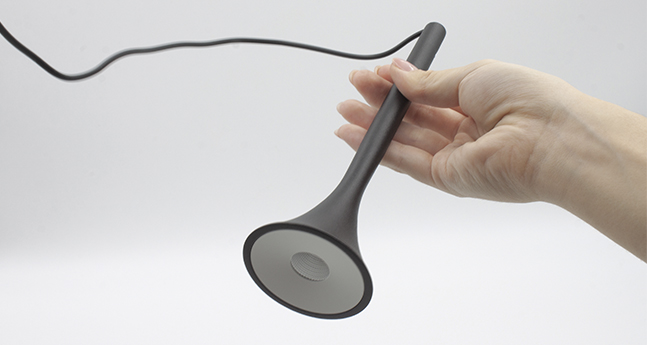 QUALITY
We offer reliable equipment with high lighting and performance characteristics and a unique design. It is of the utmost importance to us that the equipment we produce meets the highest requirements.
---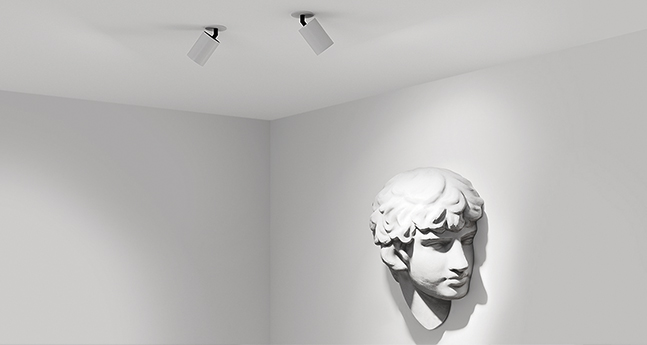 DESIGN
Our lighting design is built on the concept of functionalism. We make an effort to ensure that every detail is perfect. Despite the minimalist design, our luminaires are the result of a lot of hard work. They combine cutting-edge technology, the latest design trends and environmentally friendly materials.
---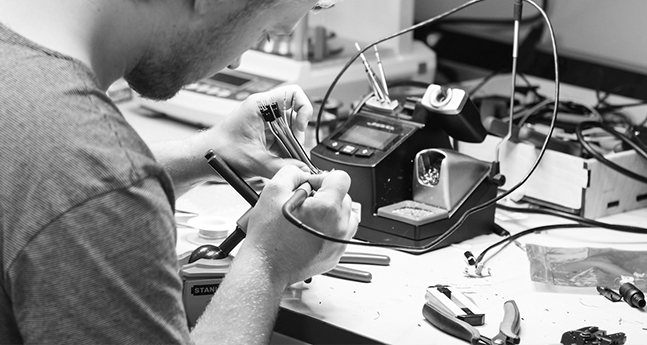 WARRANTY
All products on the website have a 3 years warranty. During this period, in the event of a breakdown or defect under warranty, we provide warranty support and post-warranty service.
---